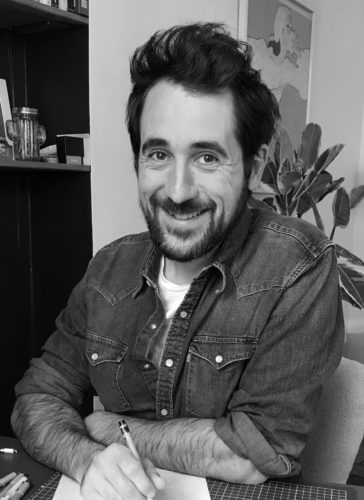 Hello, my name is Edouard and I am a french freelance illustrator specializing in portraiture. I work in a realistic style, with strong contrasts, punctuated by dynamic and expressive touches of color to bring life to all of my work.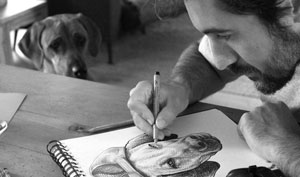 See more

Do not hesitate to contact me if you also wish to be part of this list

Any project ?
Contact me directly or by filling out this form for any question or request for an illustration project.